10 horror movies that were cursed in real life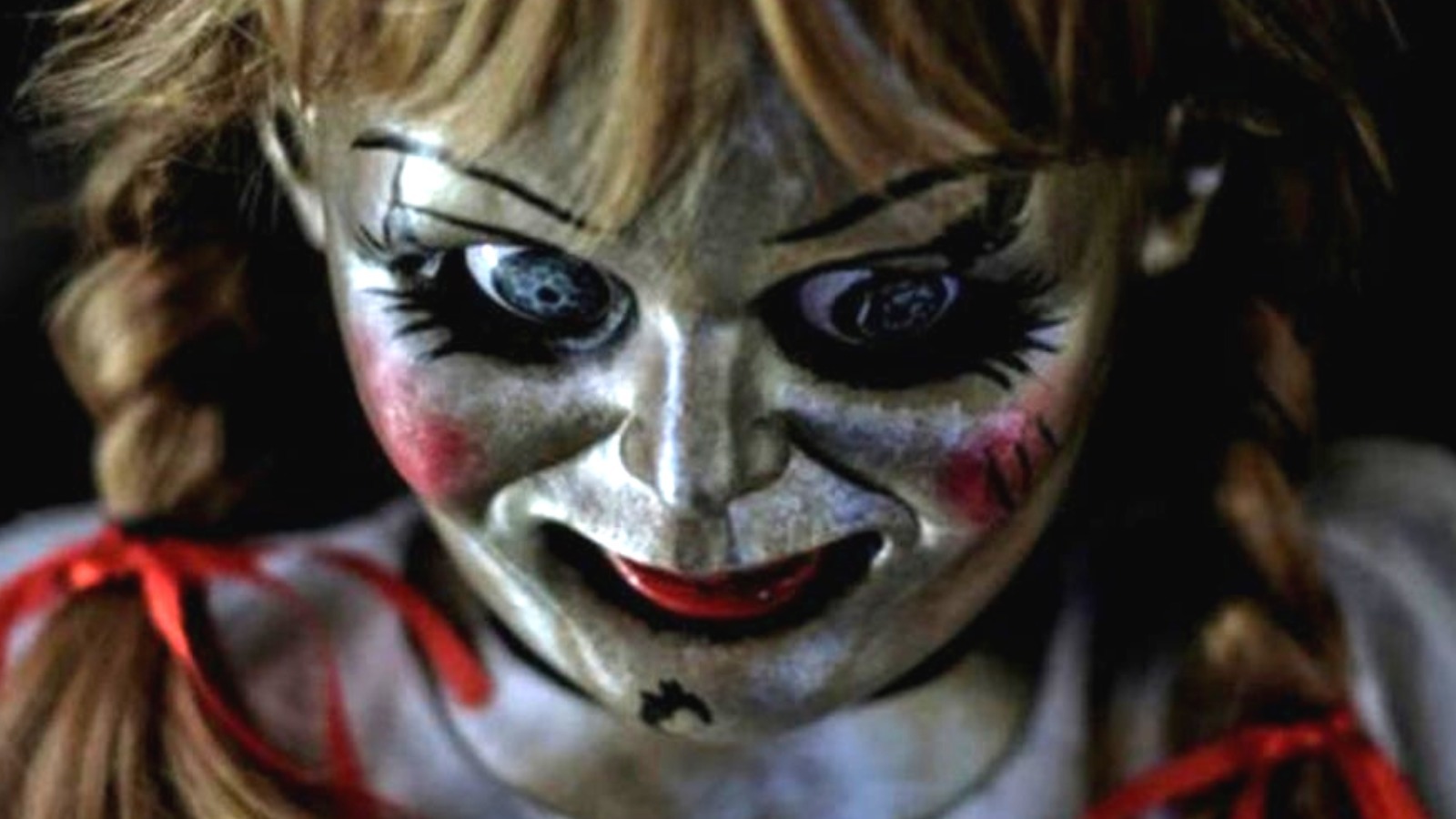 [ad_1]
"The Omen" is a story that exposes a father's lies, taking them in terrifying directions. Following a traumatic stillbirth, Robert Thorne (Gregory Peck) takes a child from the hospital ward and hands him over to his wife, claiming he is their son. Luckily, the child turns out to be the Antichrist. Released in 1975, the film built on the success of "The Exorcist," another film that specifically targeted Catholic fears, making the production ripe for spooky events.
The production of "The Omen" was controversial from the start. Executive Bob Munger, who presented the original story, cautioned the producer against the dangers of making a movie like that. "If the devil's greatest weapon is to be invisible and you're going to do something that will take away his invisibility from millions of people, he won't want that to happen," he said.
During production, tragedy struck. Lead actor Gregory Peck's son committed suicide and his plane was struck by lightning on his way to London for the role. Marc Neufeld, one of the film's directors, also said his plane was struck by lightning on his way to Los Angeles. Stories like this continued to plague the production, resulting in the death of an animal trainer on set and the involvement of a special effects artist in a fatal car crash that was reminiscent of the fate that he had created for the film. According to local reports, a sign at the crash site read: "Ommen, 66.6 km."
If you or someone you know is having thoughts of suicide, please call the National Suicide Prevention Lifeline at 1-800-273-TALK (8255).
[ad_2]