Catherine and Sean Lowe rank their best and worst Halloween costumes!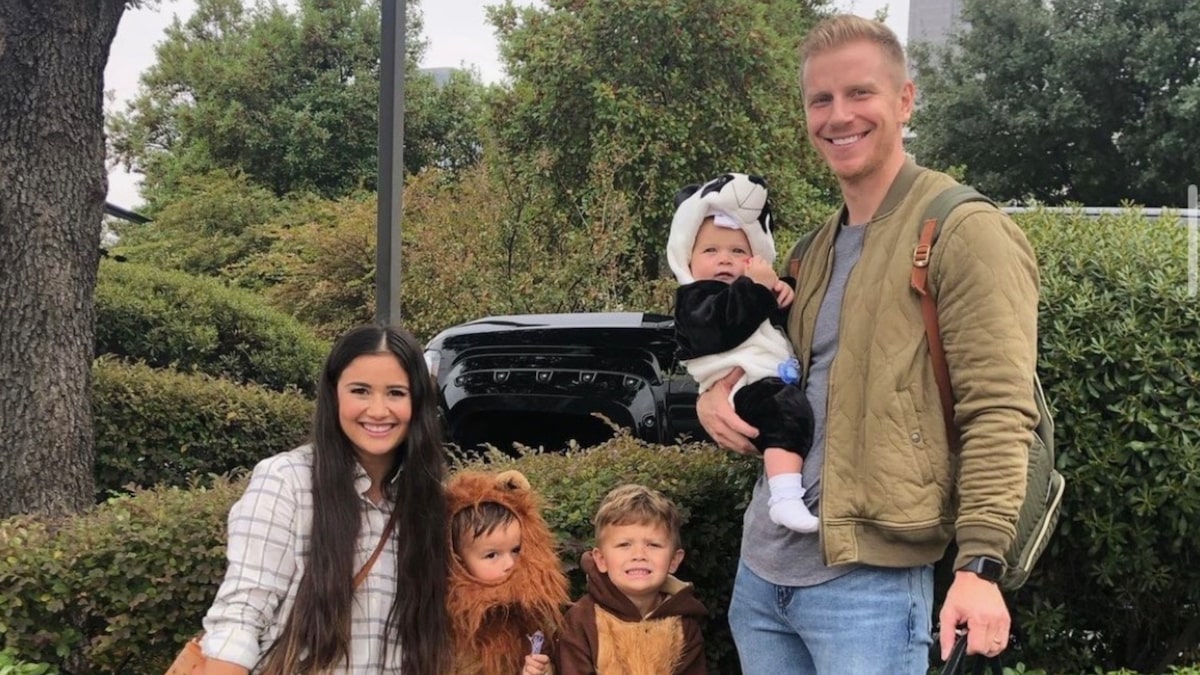 Halloween is fast approaching!
Spooky season is officially upon us, and if you're looking for some costume inspiration, look no further than Bachelor Nation royalty, Catherine and Sean Lowe.
The famous two found love and got engaged on season 17 of "The Bachelor" and have since married and welcomed three adorable children into their family.
Now, Catherine and Sean have sat down exclusively with us here at BachelorNation.com and ranked their favorite Halloween costumes they've put together over the years.
And if you follow Sean and Catherine on social media, you know the Lowe family takes this vacation seriously!
1. Our "Addams Family" is definitely our number one. We loved this one and we're still so proud of it! It's the perfect family costume.
instagram
2. "The Big Lebowski" costumes have to be our number two because we called it "The Big Lowe-bowski" as a play on our last name. Another great family costume that's easy to put together!
instagram
3. We all know 2020 has been a real circus, so our family circus costume is our third favorite. The kids couldn't be cuter in this one!
instagram
4. And fourth, we have to go with our "Top Gun" costume that we did in both 2014 and again in 2021. We love a moment from then and now!
instagram
instagram
Scroll below for more of Catherine and Sean's best Halloween costume moments and let us know in the comments what you're dressing up as!
instagram
instagram
instagram