David Gordon Green co-wrote a children's book called Let's Make a Movie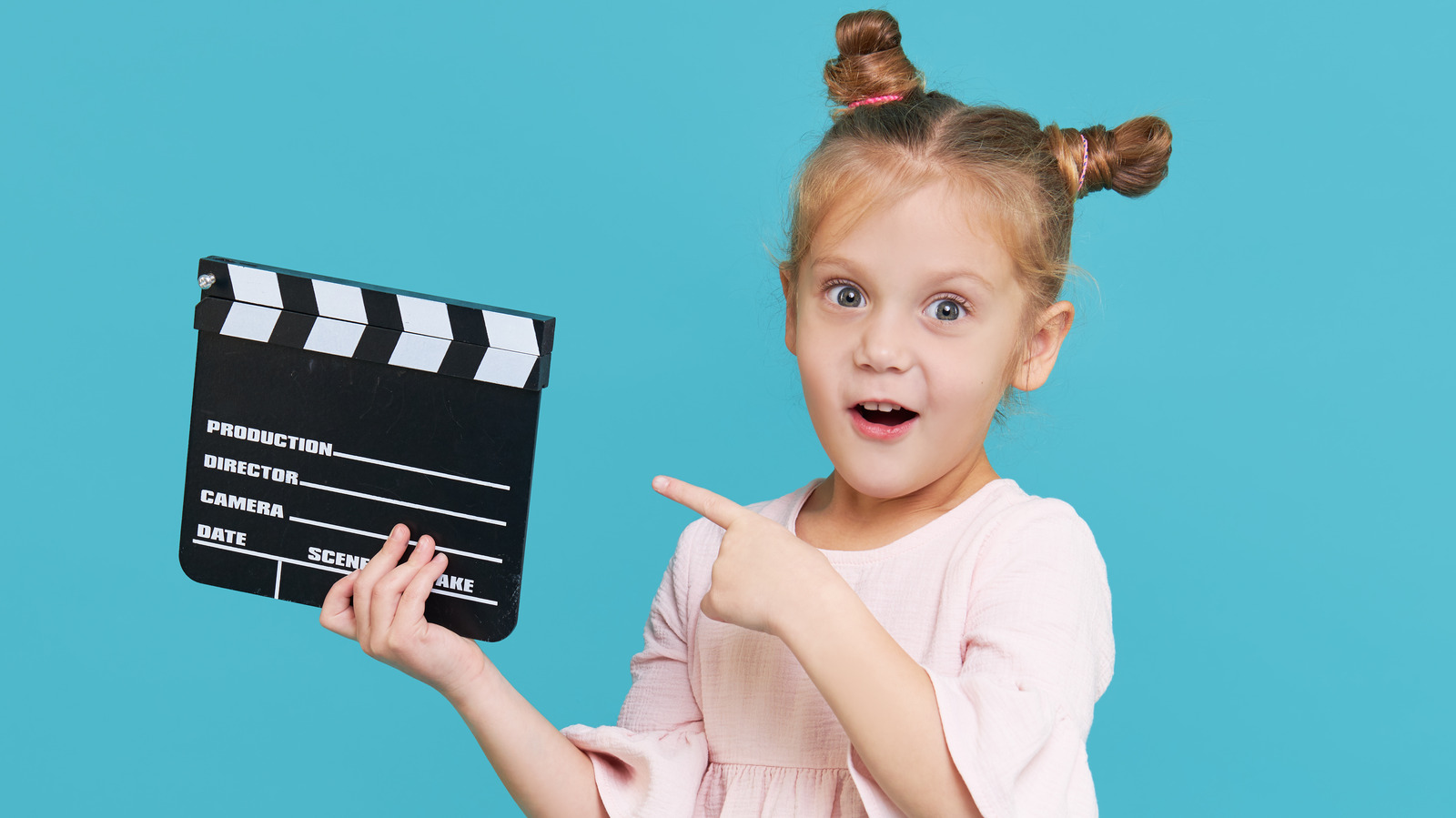 Green said of the book:
As an aspiring filmmaker, perhaps nothing has educated me better about the ups and downs of filmmaking than the many books I've read on the subject by working filmmakers. But all of these books are written for an older audience. We thought it would be fun to introduce the process of making a movie to a much younger audience, on the adventure of making a movie, which can sometimes be as dramatic, thrilling and entertaining as any fun for the crowd or any beloved bedtime book.
I mean, I'm pretty sure ordering this to explain to my niece and nephew how it all works. I remember reading a children's book about writing when I was little, and it helped me understand what it was like to write a book before I ventured into the world of actually doing it. I like it so much !
Tukel added:
When I started making films, the only reliable sources of information I had were those many dog-eared film books that I read and re-read. In talking with David, we wanted to give young children a taste of the cinematic experience in a fun and engaging way, in a way that their parents could also enjoy. To really tell the story within the story.
Tukel has actually written and illustrated two children's books, so that's an area of ​​expertise. He is known for his independent films, which will give Green a whole new perspective. Even more fun, Green and Tukel have already teamed up to create an illustrated children's book-style adaptation of "Halloween."