Did Kichcha Sudeep design Vikrant Rona's costumes?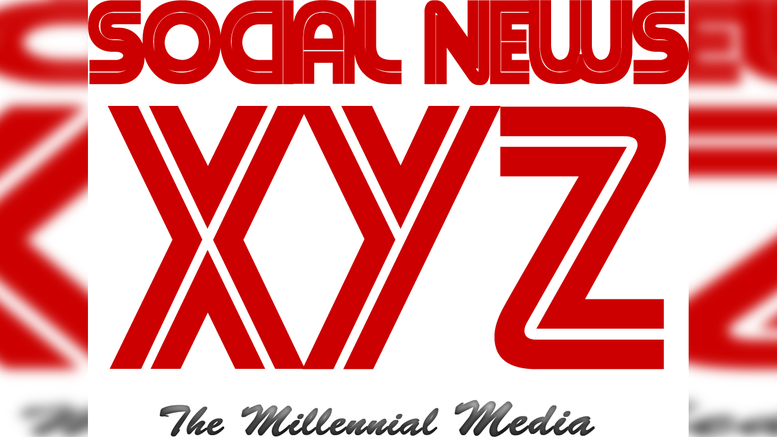 Mumbai, July 18 (SocialNews.XYZ) Kichcha Sudeep is ready to be seen in a never-before-seen role in his highly anticipated fantasy action-adventure "Vikrant Rona." The pan-Indian 3D film is billed as one of the greatest films of Kichcha Sudeep's career. What many don't know is that the star also designed the film's costumes.
According to insiders, Vikrant Rona's costumes were quite different during the talk stages of the film. It was Kichcha Sudeep who came up with the idea to ditch the sleeves and go for the sleeveless look. The Kannada star even added the cap and gun holster on the back and it became a furor on the internet.
Vikrant Rona's trailer has heightened audiences' levels of anticipation by giving a glimpse of the mysterious adventure that awaits them on screen.
Vikrant Rona releases worldwide in 3D on July 28. Starring Kichcha Sudeep, directed by Anup Bhandari, also starring Jacqueline Fernandez, Nirup Bhandari and Neetha Ashok, the film is presented by Salman Khan Films, Zee Studios and Kichcha Creations in North India. It is produced by Jack Manjunath under his Shalini Artss Production and co-produced by Alankar Pandian of Invenio Origins. The film will be distributed in North India by PVR Pictures.
Source: IANS
About Gopi
Gopi Adusumilli is a programmer. He is editor of SocialNews.XYZ and president of AGK Fire Inc.
He enjoys designing websites, developing mobile apps and publishing news articles from various authenticated news sources.
As for writing, he enjoys writing about current world politics and Indian movies. His future plans include developing SocialNews.XYZ into a news website that has no bias or judgment towards any.
He can be reached at [email protected]