Hugh Jackman on Sarah Jessica Parker's infamous Tony Awards moment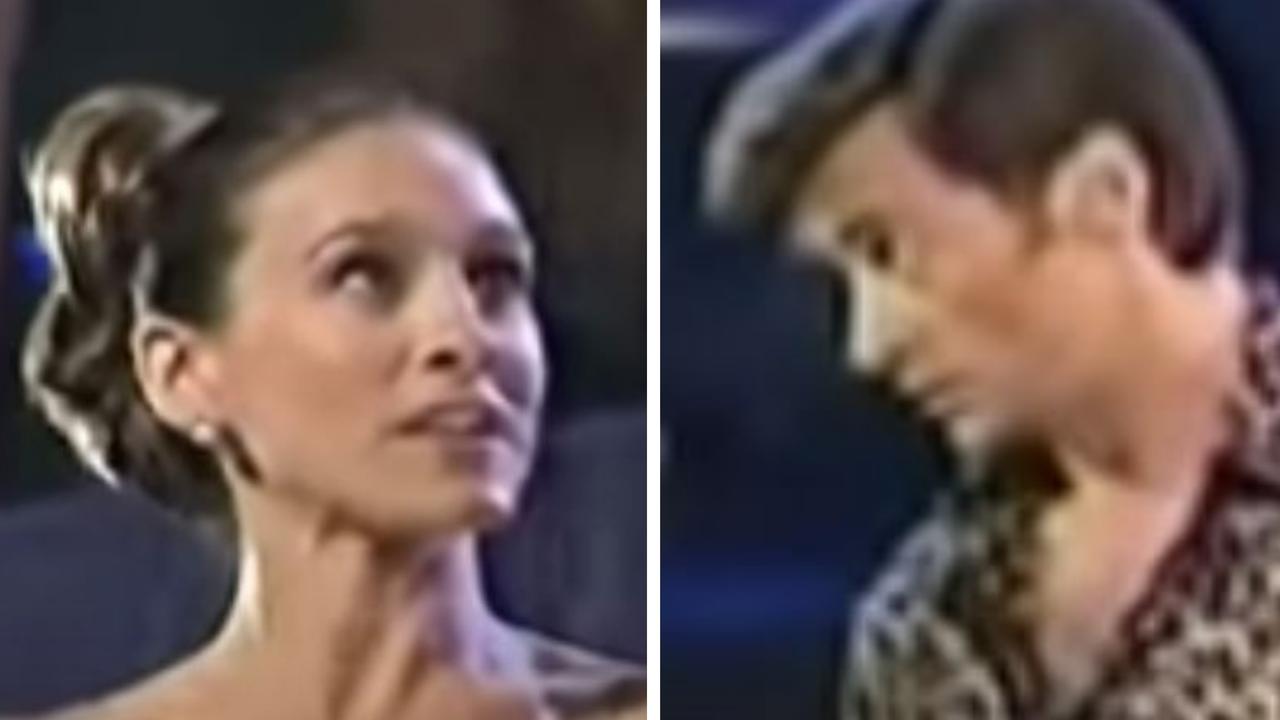 Aussie actor Hugh Jackman has looked back to his days playing Peter Allen on Broadway in a new interview – and he admits he was sometimes an 'a**hole' to the show's famous viewers.
Jackman spoke about his acclaimed stint in The boy from Oz in a new career-spanning interview with Variety. He played iconic Australian entertainer Allen in the hit Broadway musical in 2003 and 2004.
"The most fun I ever had was playing Peter Allen," said Jackman Varietyreflecting on a particular highlight of the show – an entirely improvised scene in the second act where he dragged unsuspecting spectators onto the stage and "roasted" them.
Jackman said that once he was well into the Broadway run, he felt "free to do whatever the hell [he] wanted" – and did.
Deliver more live and on-demand entertainment news with Flash. More than 25 news channels in one place. New to Flash? Try 1 month free. Offer available for a limited time only >
"I was an a**hole at times. I raised Barbara Walters and Matt Damon, and I asked Matt Damon to lap dance Barbara Walters, which turned into me giving Matt Damon a lap dance. And he didn't hit me," he said.
One such "a**hole" moment happened in front of a worldwide live television audience, when Jackman performed as Allen at the 2004 Tony Awards.
Midway through his song and dance number, he looked out at the audience – and went straight to Sarah Jessica Parker, seated front and center.
"There are suddenly a few nervous people in the front row. I kinda want sex and the cityhello Sarah Jessica!"
After a joke about her absent husband Matthew Broderick, Jackman ushered a visibly embarrassed Parker onto the stage – and forced her to dance alongside him, encouraging her to wave her arms above her head.
There was one very obvious problem: Parker was by no means dressed to dance, wearing a tight strapless dress that threatened to cause her wardrobe malfunction with every move she made.
She tried to play along, but her moves didn't satisfy Jackman.
"I'm afraid my top (which is coming off) – it's the wrong network," she joked before finally dismissing the relieved-looking star from the stage.
"I really felt for her that night," Jackman said. Variety, 18 years later.
"As soon as she walked on stage, I could tell those boobs were about to pop out."
Check out the entire Very Awkward segment below:
Elsewhere in his Variety interview, Jackman opened up about the sad loss of his beloved father, who passed away on Father's Day last year.
Jackman decided not to take time off to mourn the loss of his father and continued to work on his latest film, The son.
"My dad never missed a day of work," he said.
"I could feel it. I knew if he could talk to me, he would say, 'You have to go to work! What are you talking about?' I felt his presence on set.