New 'The Batman' Photos Showcase The Dark Knight Costume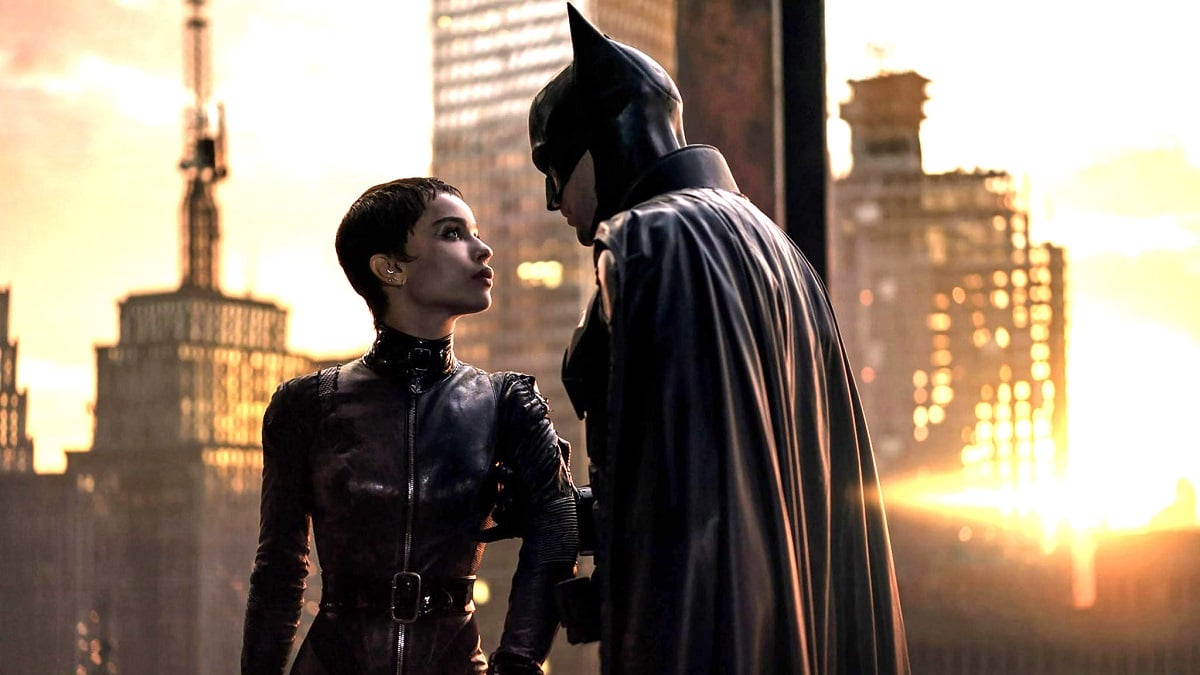 Now that the marketing machine for The Batman in full swing, with each day heralding something new for Caped Crusader fans when it comes to the latest version of Matt Reeves' character. Today's promotional content comes in the form of still images that feature the world's greatest detective at work.
Finally, we don't have more than a month between us watching the highly anticipated Dark Knight reboot in theaters. So far, everything from trailers to interviews with cast and crew has fueled the hype for this massive premiere, though that, by definition, isn't exactly helping to quench fans' thirst. a project that has been going on for many years.
Courtesy of Total fiI am Magazinewe just got several new stills that give us another look at Robert Pattinson's Batman in full costume.
As seen below, the first still shows Bruce Wayne chatting with James Gordon at a supposed Riddler crime scene, possibly the same one we saw in the first trailer. The next photo depicts the Dark Knight against a brownish-red background, which seems to be an aesthetic theme in this movie. The final image, meanwhile, might appear to be Batman brutally interrogating someone, but this individual is most definitely one of the Riddler's victims.
Click to zoom
The stage is set for The Batman and all we have to do is wait and see what acclaimed filmmaker Matt Reeves has done with this reboot and if he can overcome all those expectations that have been building up over the last two years among the base of fans when the film is released on March 4. .