Part 2 production could look a lot more like The Mandalorian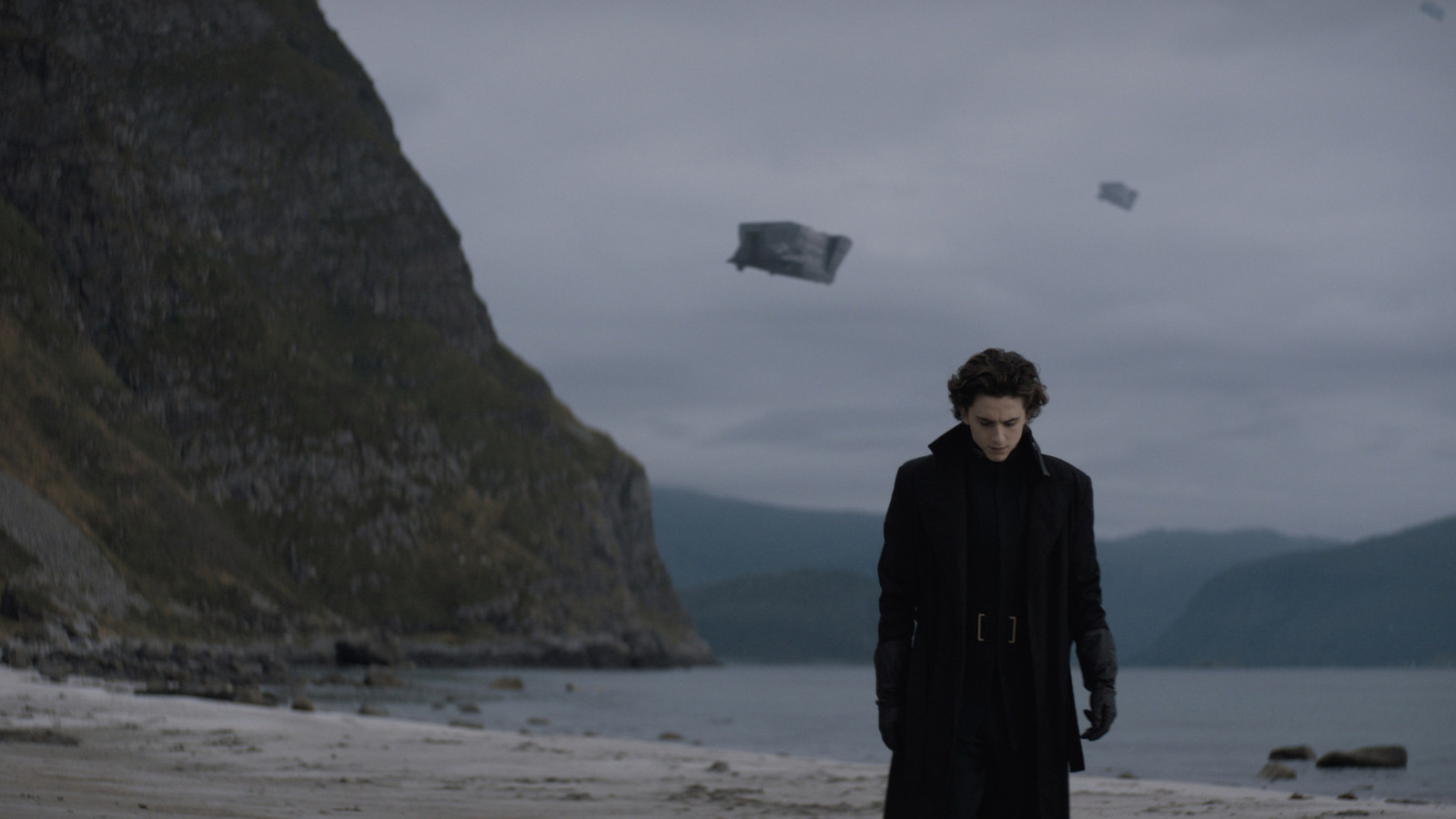 In an interview with IBC, Fraser discussed the technologies he and the rest of the "Dune" crew used to shoot the film. These included several IMAX cameras with the 1.43:1 ratio of the format which was used to convey Paul's state of mind. However, his on-location shoots in Hungary and Norway involved shooting at very specific times of the day.
"Patrice and Denis had real locations in mind," Fraser told IBC, "real dusk, dawn, real settings as much as possible."
It's unclear if they'll still be doing those shoots when "Dune: Part Two" enters the filming phase, but Fraser teased implementing photorealistic LED sound stages in order to achieve similar effects without time constraints. This type of soundstage was introduced with the premiere of "The Mandalorian" in 2019 and involved massive LED screens stretching from floor to ceiling, encircling a platform for the actors to act on.
"I developed the Mandalorian technology to [season 1] and left per my contract after shooting three episodes," Fraser explained. "The reality was that at that time the technology was still in its infancy. It was just ready for prime time, but it wasn't widely available. Now we could make a different decision."