SAU professors will present a joint art exhibition until the end of October | Magnolia Area Attractions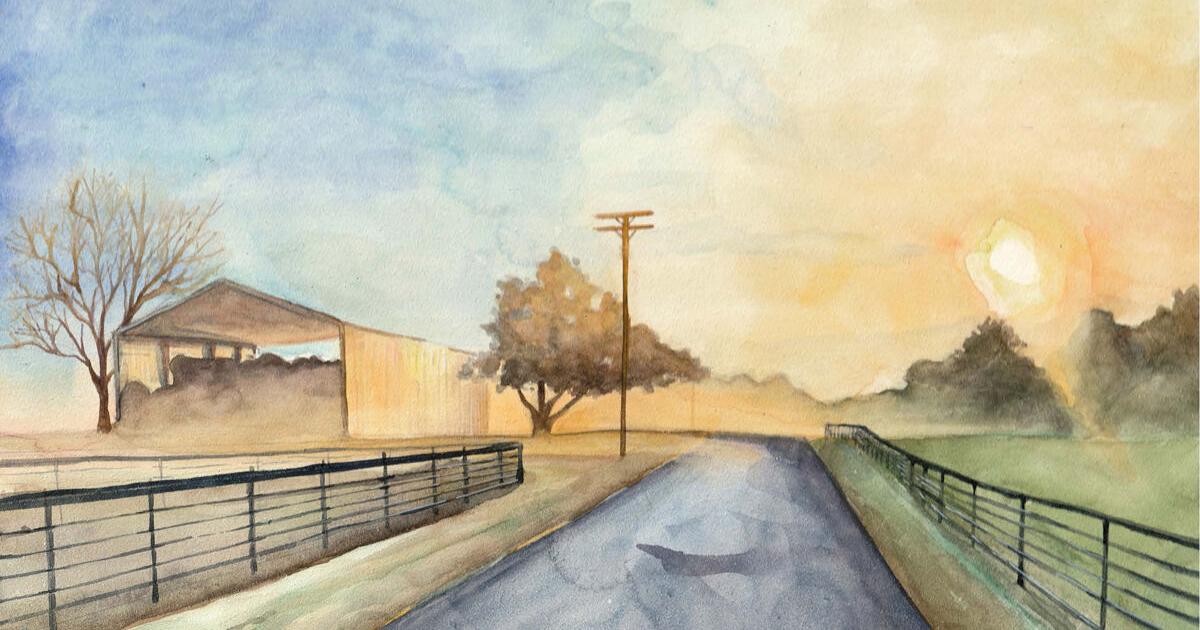 Two local art teachers will present their joint exhibit at the Texarkana Regional Arts & Humanities Council. The show, based on their nature walks, will run from late September to late October.
The exhibition, "Daily Moments through Different Lenses," features works by professors Anna Zusman and Rhaelene Lowther, whose post-pandemic walks inspired them to create complementary works of art. As they walked, they became interested in how weather, light and seasons affect landscapes and the life cycles of animals.
"We interpreted the same experiences in nature in different conceptual and stylistic ways," Zusman said.
Both Zusman and Lowther are professors at Southern Arkansas University at Magnolia, where Zusman teaches drawing, illustration, and concept art, and Lowther focuses on game art and animation. Their finished pieces focus on similar inspirations but represent their distinctive artistic approaches. Lowther's art mediums range from watercolor and acrylic to ink. Zusman's works are primarily digital drawings printed on archival paper or foil.
The show will run from Tuesday, September 27 through Saturday, October 29. The opening reception will be held from 6 to 8 p.m. on October 1 at the Texarkana Regional Arts & Humanities Council located at 321 W. 4th St.