Selma Art Guild to host Halloween-themed art exhibit on Sunday | New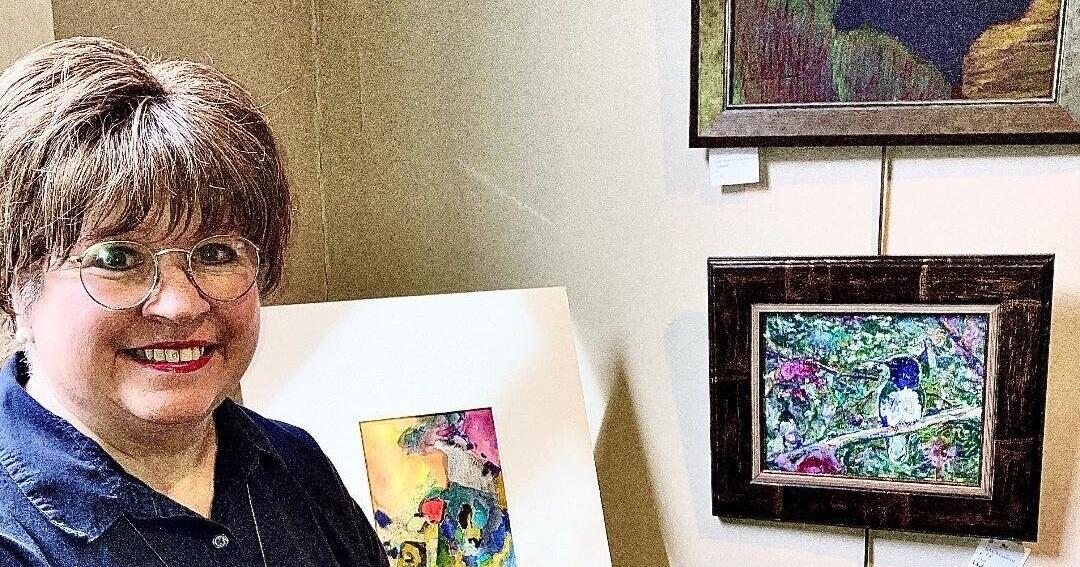 Art lovers and Selma supporters can view and purchase small works by local artists at the Selma Art Guild's Halloween-themed Patron Appreciation Show Reception from 2-4 p.m. Sunday, October 23 at the SAG Gallery at 508 Selma Ave. .
The small works will also remain visible and for sale throughout the month of December.
Cam Walker Guarino, president of SAG, said this show will be "all treats and no gimmicks". She said customers will be given goody bags to tour the gallery picking up sweets and looking at the small works for sale.
"It's also our customer appreciation show," Guarino said. "And patrons, who have donated at least $100, will receive a special artistic treat."
Guarino said small works to view and sell include oils, watercolors, quilts, fabric bowls, photographs, mugs, note cards, acrylics, pastels, Christmas decorations, heating pads and wine bags. She said many works will cost less than $100.
"There is a wide variety of artwork – many of which would make wonderful Christmas gifts," Guarino said.
Artists whose works will be featured include Libby Christensen of Wetumpka, Ladonna Idell, Georgia Banks-Martin, Sarita Gish and Maria Freedman of Montgomery, Joanna Nichols, Gena Clements, Shirley Baird, Sandy Greene, Theresa Martin Taylor and Cam Walker Guarino of Selma , Karen Weir from Gastonberg, Jackie Lord from Tuscaloosa and Peggy Raines from Prattville.
"Our shows and receptions are always free and open to the public," Guarino said.
The Selma Art Guild was founded in the 1970s by local artists to promote art and provide opportunities for artists.