The best action movie franchises to binge watch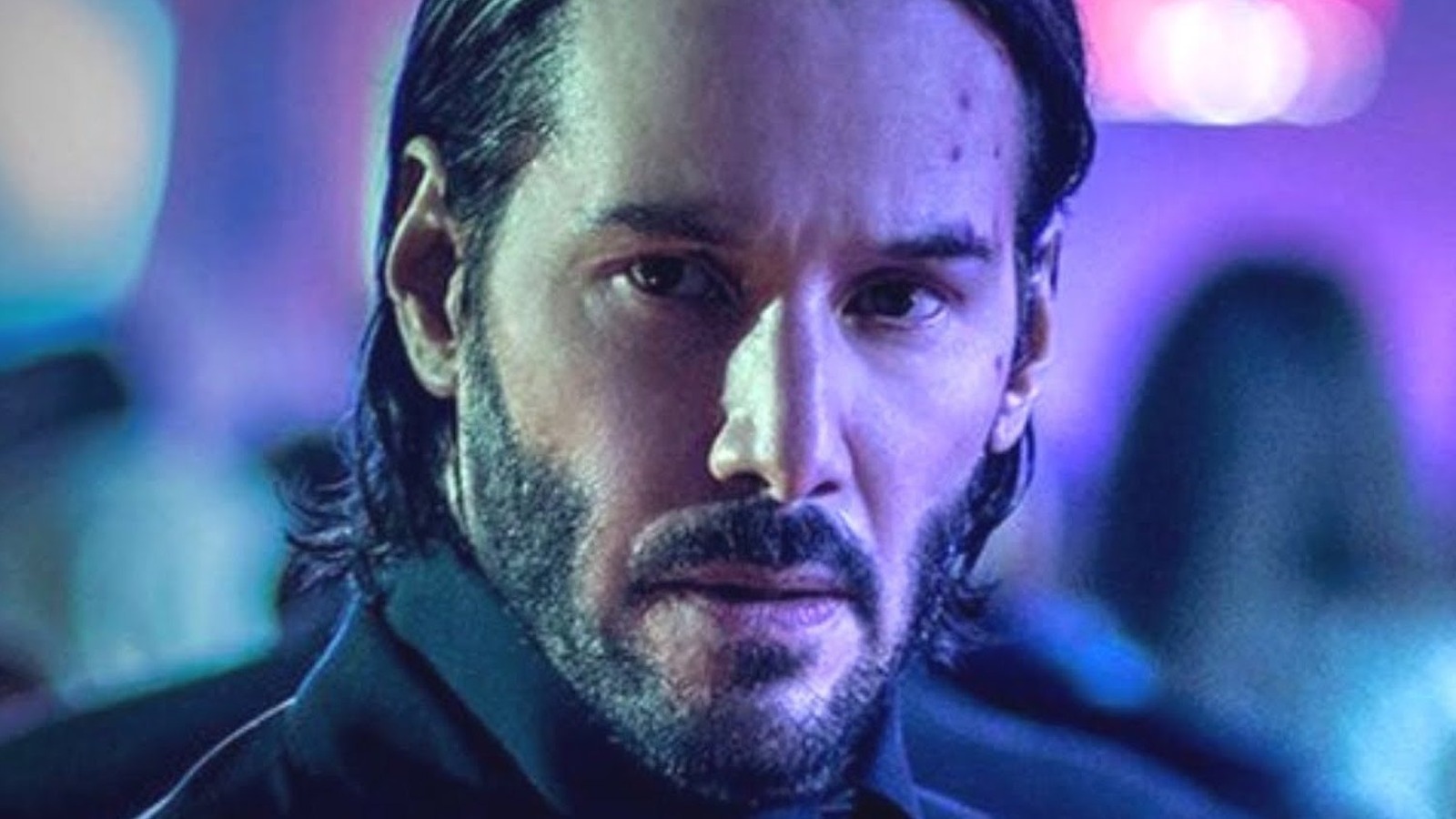 [ad_1]

"Indiana Jones" is the pinnacle of the action-adventure genre. Over the years, the titular archaeologist has struck down tons of Nazis, traveled the world, survived ritual sacrifices, faced ghosts of Biblical proportions, searched for the Holy Grail, encountered aliens and beaten the Nazis even more. In other words, few movies make an outright escape like "Indiana Jones". The mischievous archaeologist makes a swashbuckling figure reminiscent of a healthier era of classic morning heroes of the 1930s. Plus, there's a healthy dose of humor this would make Jones watchable even if he didn't escape zeppelins, fly golden icons and save young ladies in distress.
Steven Spielberg has paced the Indiana Jones franchise so well that audiences don't have much time to breathe before the next incredible set hits the screen. But unlike other films where a threadbare plot loosely ties the action scenes together, "Indiana Jones" unites the two. Moreover, Spielberg – master that he is – shows rather than tells. Consider Indy's first outing. Spielberg could have included a dialogue explaining who Dr Jones is and what he is all about, but instead he took the audience on an adventure and let Dr Jones' actions speak for themselves.
By creating films that play like a theme park ride (and has become one), Spielberg has developed a franchise that fans will want to jump into as quickly as possible.
[ad_2]