The Karate Kid Part III didn't have a romance for Daniel LaRusso for a very good reason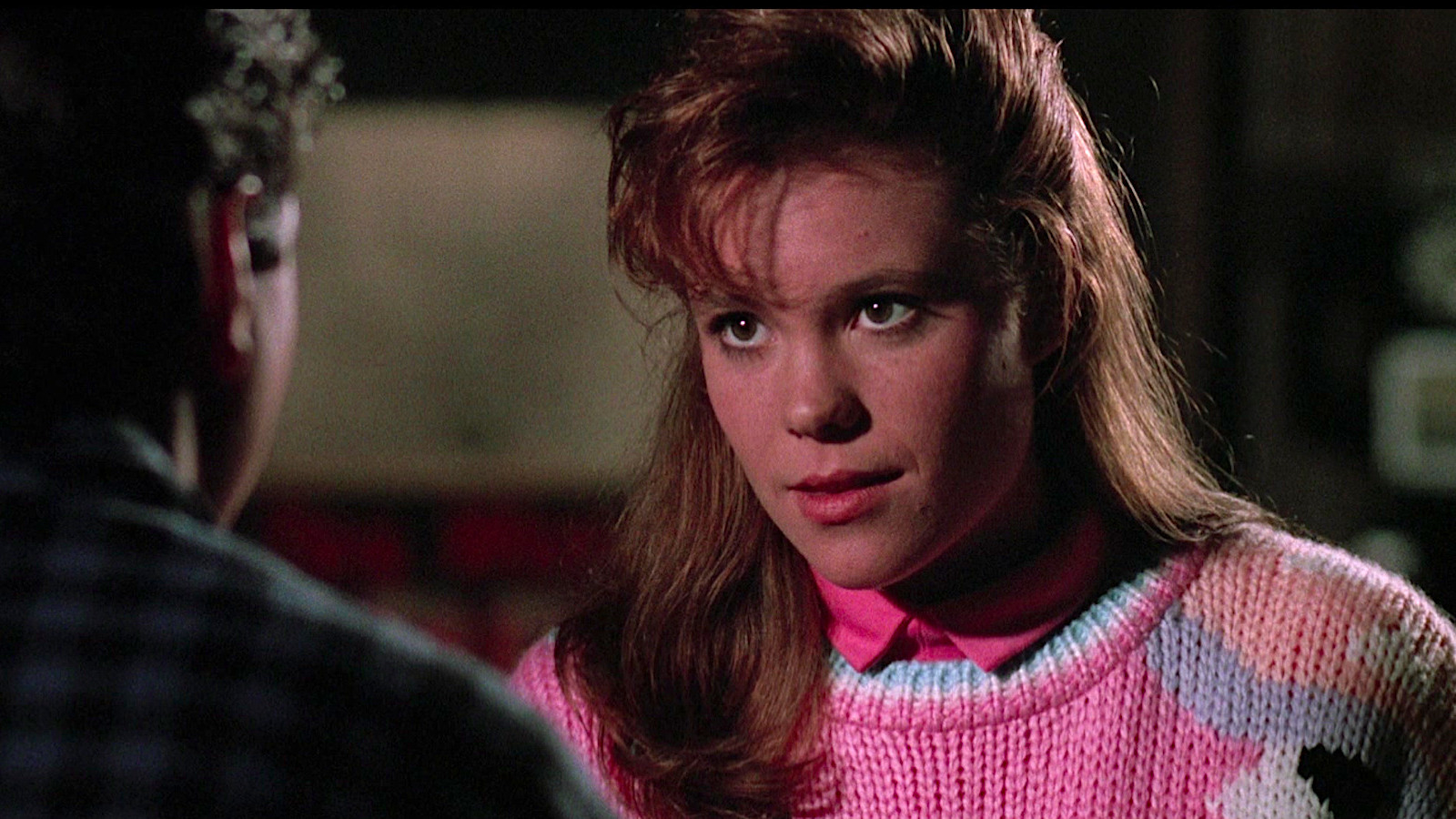 Hollywood doesn't exactly have the best track record when it comes to age-appropriate on-screen relationships (think Sofia Coppola's "Lost in Translation" or James L. Brooks' "As Good as It Gets"), well While the age gap is, admittedly, a big part of a lot of these movies' plots, there's still something gross about much older men pursuing much younger women.
In an interview for the "Below the Belt Show", Robyn Lively opened up about her age difference with Ralph Macchio in "The Karate Kid Part III". At the time of filming, Macchio was in his twenties, while Lively, who played Jessica Andrews, was decidedly younger. The ten-year age difference between them gave the filmmakers pause, so much so that they ended up reworking the script.
"I was scripted to be the girlfriend," Lively said. "But the age difference was so awkward that they ended up changing her to just be her friend." Even though the characters of Lively and Macchio were closer in age on screen than they were in real life, it's refreshing to hear that the filmmakers were unwilling to make Lively and Macchio describe a romance. "I was 16," Lively says. "He was a little older than me at the time. He was married. I was just a teenager."
"The Karate Kid Part III" came out in 1989 when things like age gaps in film were decidedly less controversial, so kudos to whoever called to cut the romance and get back to a good old-fashioned friendship. Hopefully their friendship has prevailed over the years and Jessica makes an appearance in the upcoming 'Cobra Kai' Season 5.