The major prop that Ian McKellen took from the Lord of the Rings set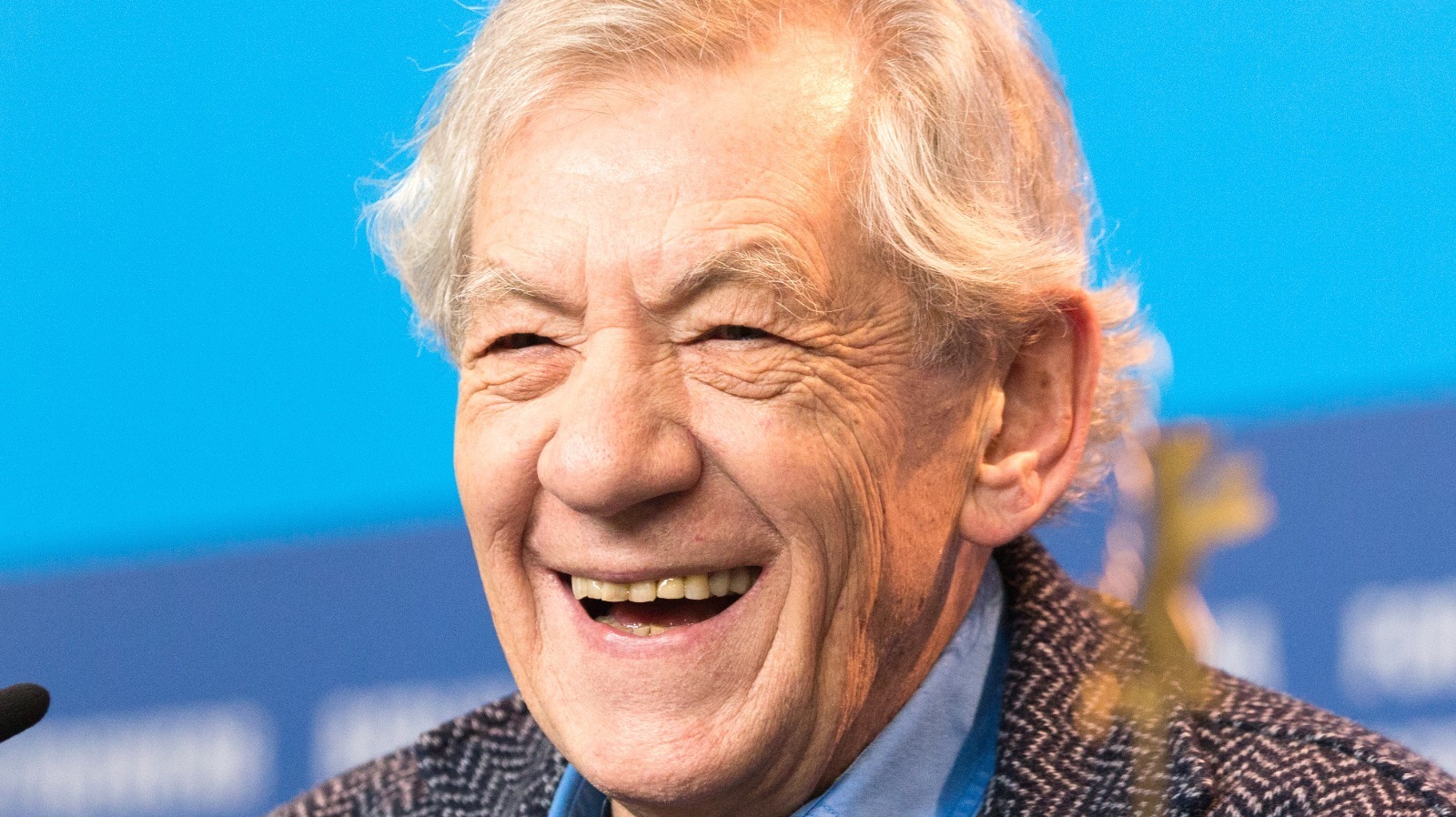 McKellen's AMA descended in 2015 and found the actor answering questions spanning the span of his decades-long career. Between questions about his work on the "X-Men" franchise, his adorable friendship with Sir Patrick Stewart and his status as an icon of the LGBTQ community, a "Lord of the Rings" fan asked the actor about his favorite memories. . filming. Although he couldn't make out a single memory, he praised the sets built for the films, "The set that was built in the studio was sensational. And I think my favorite set, in which I didn't. "Haven't played, was the Golden Liar, where the dragon was hiding. Hundreds of thousands of specially crafted gold coins," he recalls.
The comedian then hilariously admitted that he couldn't help but get hold of a few of these shiny pieces. McKellen hadn't finished detailing his theft of his "LOTR" set, however, and in fact explained that he had removed another coveted item from the set – the key to the humble's front door. Bilbo Baggins home in Shire. "With the [front] Key to the Bag End gate, which I know Peter Jackson is looking for, but will never find, "McKellen joked.
Hoping Jackson could take some comfort (and maybe laugh at it) knowing that Bag End's key hasn't been lost forever, though he's undoubtedly changed the lock now.