The special effect substance linked to the death of Steve McQueen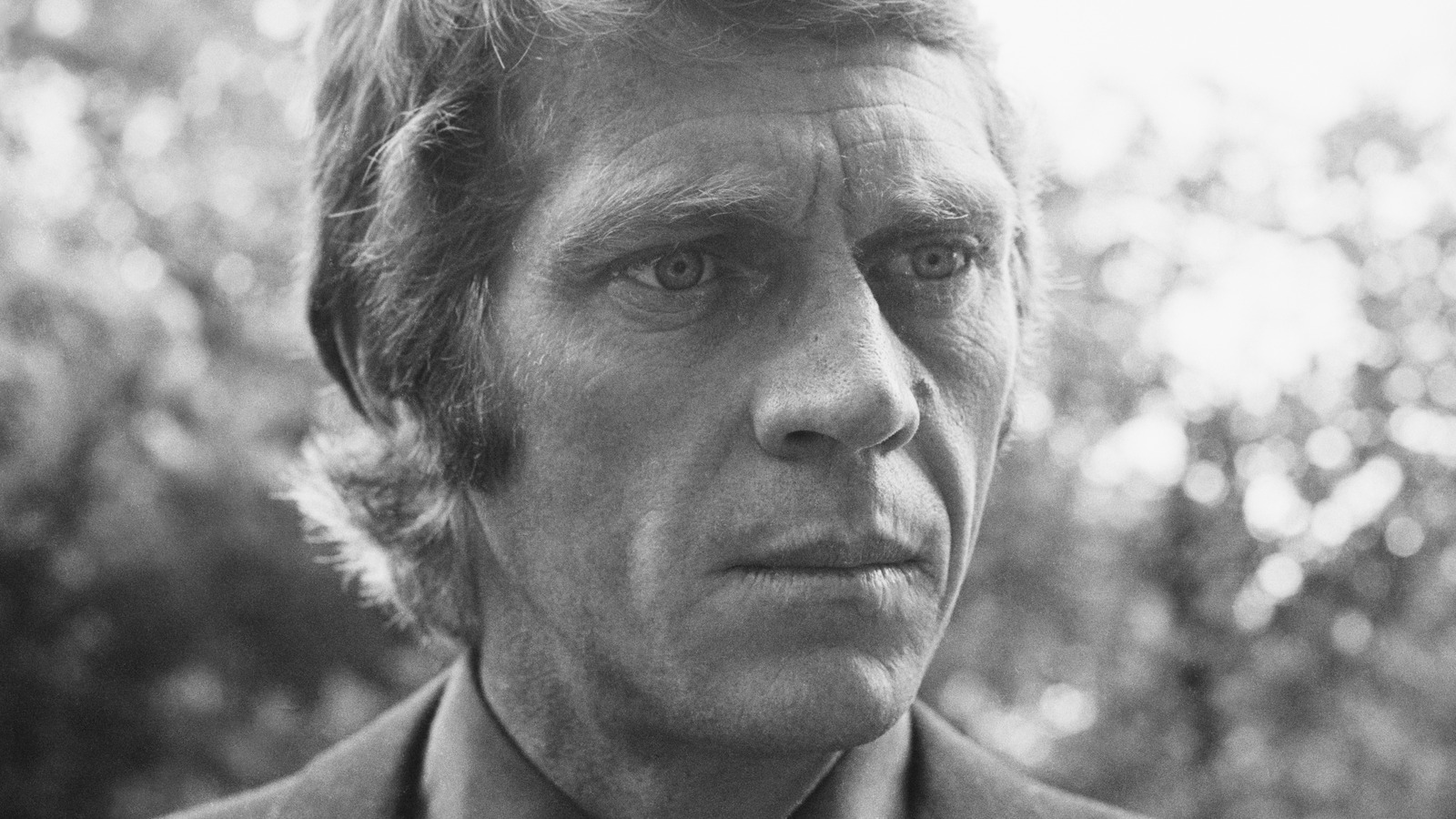 According Mesothelioma.com, in 1978, two years before his untimely death, McQueen developed a constant cough, and it was not until December 1979 that he was diagnosed with pleural mesothelioma, a disease that is most often linked to exposure to asbestos. Because mesothelioma symptoms can occur decades after exposure, it can be difficult to pinpoint when exactly someone contracted this form of cancer. Back when McQueen was in the Marines, the military was at great risk of exposure to asbestos on ships because the material was widely used at that time.
However, it's also possible that McQueen's death was asbestos-related since he was an actor. The hazardous substance was used in Hollywood, primarily for special effects, as its fire-resistant qualities made it useful as fake snow and for fire-related stunts. Being a lifelong lover of cars and motorcycles, McQueen wore a fireproof suit when doing stunts or racing in his spare time; many of these costumes at the time were made from asbestos, meaning he was exposed to the substance both on and off set for many years. Because we are now more aware of the harmful effects of asbestos, Hollywood has dramatically reduced its use in film.