Why Naruto's Killer B Costume Makes No Sense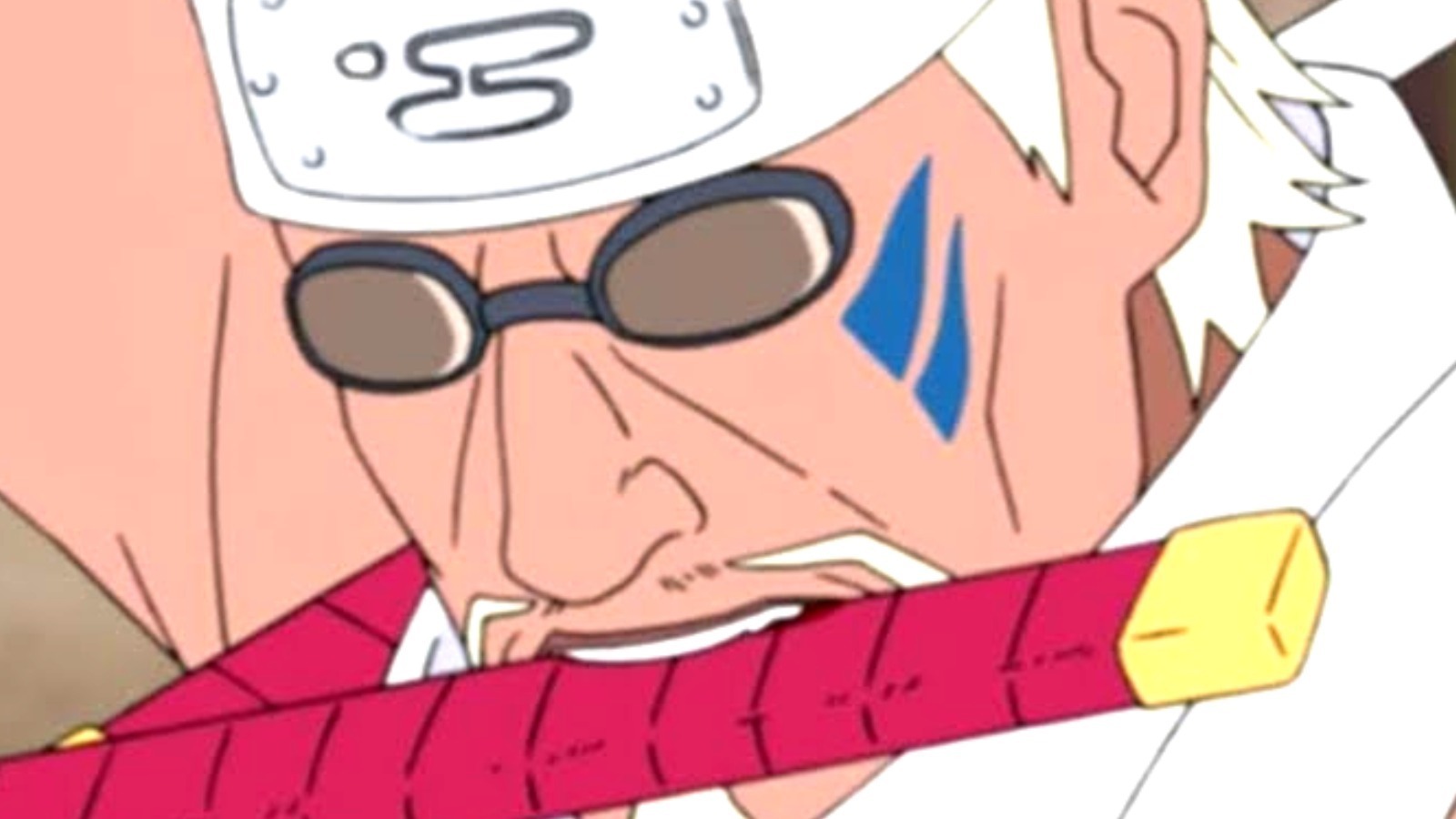 On its own, Killer B's attire isn't too absurd. At least it makes sense compared to the many other weird outfits worn by other matching "Naruto" characters (what kind of ninja wears an orange jumpsuit with aviator goggles?). It's when you factor in Killer B's weapons that things start to get a little ridiculous. Don't forget that his seven swords are not only weapons, they are also accessories.
To put it simply, there's a reason real ninjas didn't strap as many weapons to their bodies as they could. Ignoring the fact that, unlike real-life ninjas, Killer B can actually wield all seven of his swords simultaneously, just walking around with multiple swords strapped to his body seems like an awkward way to live. Even though they are light swords, they are likely to weigh you down after a while and they are even more likely to get in your way. Killer B carries all seven swords on his back, and while it seems like a compact way to carry them, the hilts still deviate from his body at odd angles, making them prone to colliding with objects.
Of course, this sort of thing never happens to Killer B in the actual anime. If "Naruto" was a hair more realistic, however, Killer B would have to find another way to bring his seven swords for a fight. If only there was some kind of jutsu that could summon weapons.